!!--- **********END META TAGS*********** ---!!>
Smokey Kisses Merchandise

Announcing the very first Smokey Kisses Wall calendar! 12 different cigar smoking photos for you to enjoy all year! A great gift idea for yourself or a friend, and just in time for the holidays!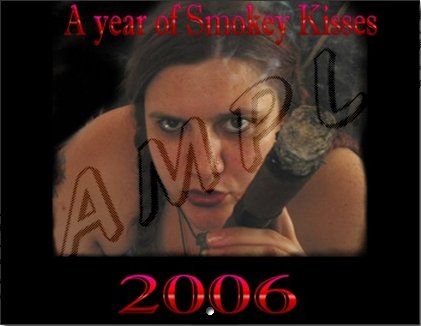 Click here to see all calendar pages





Or if you prefer to have the entire year in front of you at a glance, there is the

Smokey Kisses print calendar.
Also available is a great assortment of other merchandise...
Hats, shirts, coasters, a great wall clock, mugs,
posters, greeting cards, stickers, buttons, magnets,
and lots more in the way of apparel, housewares, &
accessories!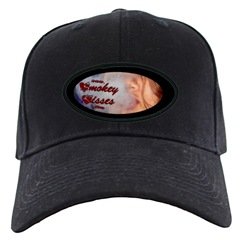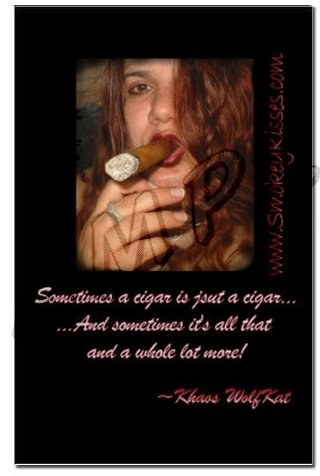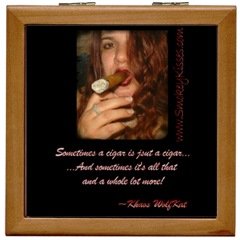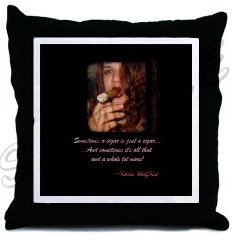 Click any of the above items
to be taken to the storefront
for more information or to buy.






<!!--- BEGIN BOTTOM BUTTON + COPYRIGHT NAVIGATION ---!!>


















**Notice: ALL writing and images on this page are copyrighted material and may NOT be used without my permission! The odds of getting permission if you ASK are good, but if you just snag them and I find them, the odds of legal action are even better!



<!!--- END BOTTOM BUTTON + COPYRIGHT NAVIGATION ---!!>